Heya, sie wollen wisssen, wem das einsame Kabel oder die ganzen Koffer, die da rumstehen, gehören? Yep! Uns! Sorry, wenn Ihnen unser Kram im Weg steht!
Rufen Sie uns an: +498929163194
Vielen Dank!!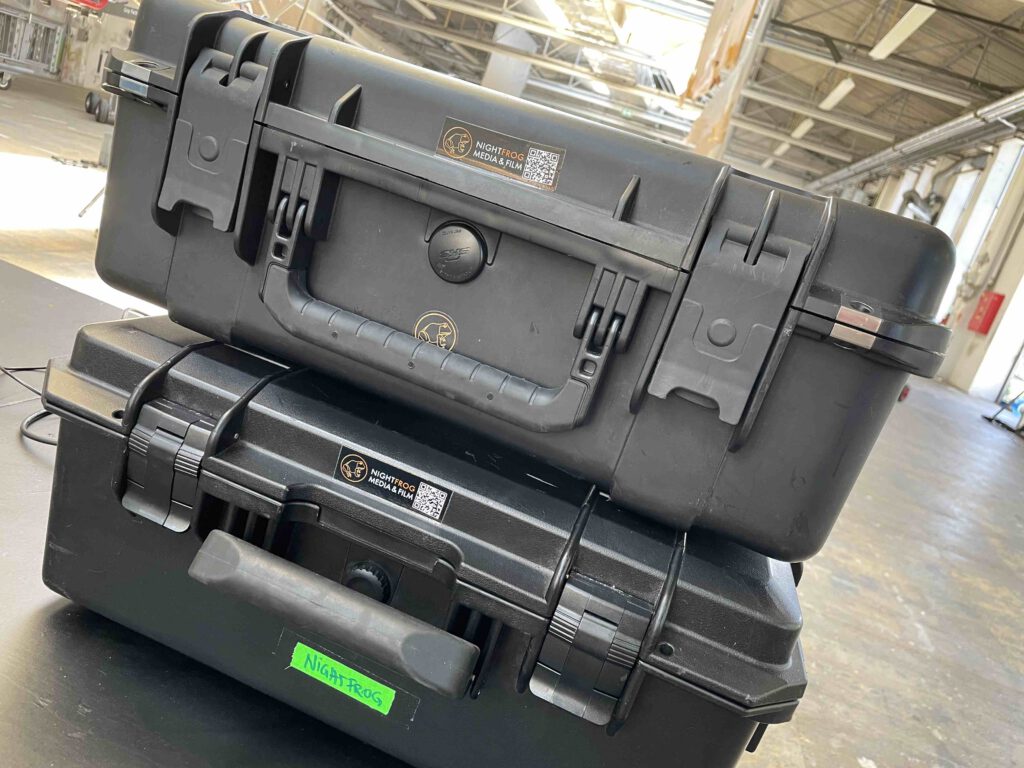 Heya, you want to know who owns that lonely cable or all those suitcases standing around? Yep! Us! Sorry if our stuff is in your way!
Give us a call: +498929163194
Thanks a lot!!